SA, 18.03.
VENIN CARMIN(FRA)VERLEGT INS Z88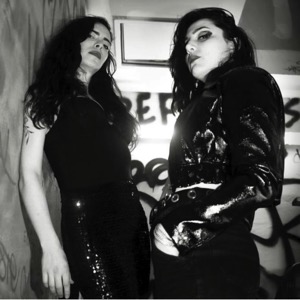 Venin Carmin was breed with the best of the 80's underground but never hid it's love for pop. Venin Carmin shows a rough Schwarzpop, a true Coldpunk, like would do a depressive Cindy Lauper or a suicidal Madonna. The evil is born in Lula's mind, and now, Venin Carmin is a duo, with Valentine : queen of machines. Those girls are fierce. The two headed monster has already toured in Europe (and even further since they toured in Japan, at their very beginning in 2017). They opened for many famous band from the dark scene (such as Boy Harsher, Soft Kill, She past away, Rendez-vous, Belgrado).
Venin Carmin, is an insanely addictive (poisoned) candy.
5 €/CHF bis 21 Uhr danach 8 €/CHF
20:00 ca.21:30 01:00
MO, 20.03.
YOUFF(BEL)ABGESAGT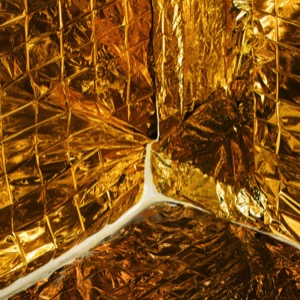 NOISENOISENOISE
on a noise-monday
for when your week started too quickly get ready for youff!
5 €/CHF bis 21 Uhr danach 8 €/CHF
20:00 ca.22:00 00:00
SA, 25.03.
Whereswilder(GR)
Kaligrama(DE)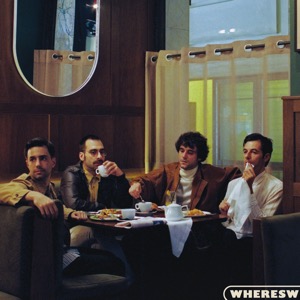 WHERESWILDER, beatlesquerer Psychedelic Pop, from Athen, Greece!
Their latest album "Movement In Place" was released in 2021 by United We Fly and draws inspiration from several popular music genres of the 70s, such as soft rock, soul and funk. Each song narrates an everyday story where people can have a "Movement In Place" moment. This moment can only be experienced internally: something changes yet everything looks the same, time halts, giving one the opportunity to realise new things about themselves and ultimately carry on wiser.
KALIGRAMA ist ein 70er-Rock-Psychedelic-Quartett mit Folk und Progressive-Einflüssen aus Kempten im Allgäu
8 €/CHF bis 21 Uhr danach 10 €/CHF
20:00 ca.22:00 01:00
FR, 31.03.
GLOBAL CHARMING(NL)
PARKING LOT(DE)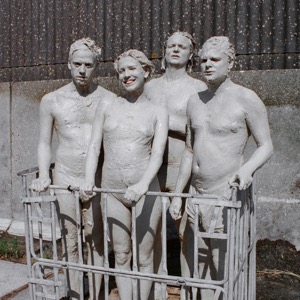 GLOBAL CHARMING
minimalist math velvetunderground post punk from amsterdam! sickkkkkk
PARKING LOT
faaaaast eggy postpunk from leipzzzsch (check the yt link for raytracksession)
8 €/CHF bis 21 Uhr danach 10 €/CHF
20:00 ca.22:00 01:00
Weitere Infos findet ihr auf unserer Facebook-Seite
https://www.facebook.com/horstklub